Culture At KTRIAN
Life At KTRIAN is more than a 9 to 5 job!
We create identities in the world of recruitment industry with work that constructs experiences.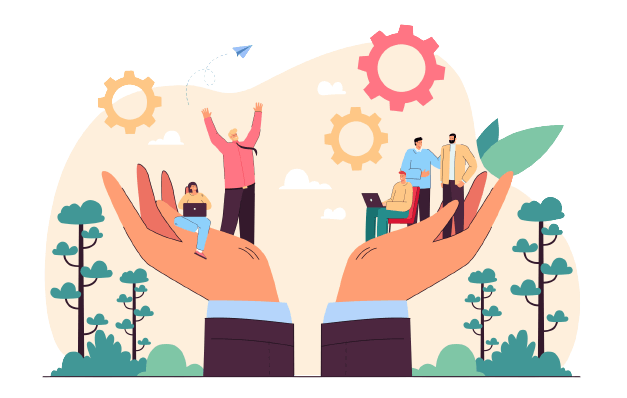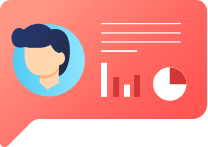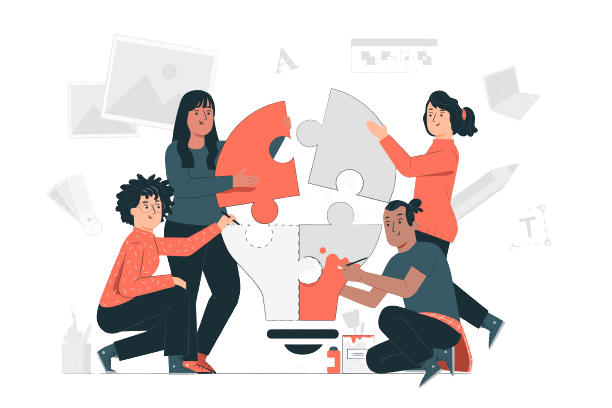 We heavily emphasize integrity and ethical behavior.

We strive for growth by treating all members with dignity and fairness.

Always encourage creativity and continuous improvement by being completely accountable and taking ownership of one's work.

Take pride in the highest quality of the organization's work. Being client focused and driven by candidate experience, we prioritize teamwork, open communication and mutual support.
Work with Fortune 500 companies. You get to be a part of a global organization and learn from international & diverse teams.

Competitive package to launch your career or get you leveled up at industry standards. Annual paid leaves and list of holidays to celebrate every occasion. 

Stocked kitchen to fuel you up. Tea, coffee and snacks are always available at your shift timings. 

Employee resource groups to cater to your needs & concerns, provide skill development workshops and promote employee engagement.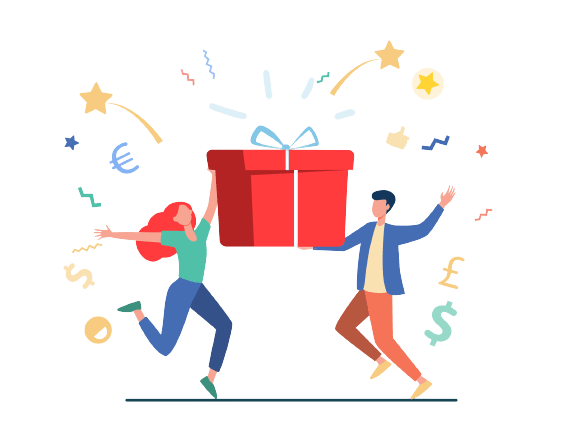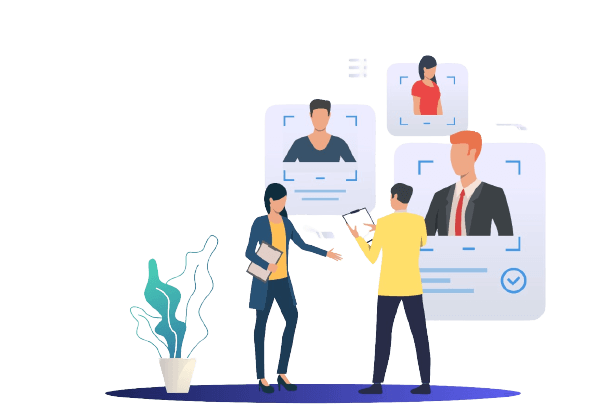 We encourage application from diverse backgrounds to promote diversity, equity and inclusion in the workplace.

From the application, recruiters take time to screen each applicant. For each consideration, tech and communication assessments are required.

After successful assessment, the candidate is invited for a personal interview. On successful consideration, candidates are offered and provided complete onboarding in the joining week.
We follow flat hierarchies that promote a fast-paced and quick decision making environment. 

We provide on-the-job training to practice new skills while performing their job duties. Also, there are formal training programs offered to nurture soft and technical skills.

Encouraging employees to attend conferences, workshops or seminars to learn new developments in their field is our motto. We combine teams with experienced colleagues to provide guidance, support and feedback.

We aim to identify and recognize employees' efforts & performances – biweekly, monthly and recruiter of the month on a regular basis.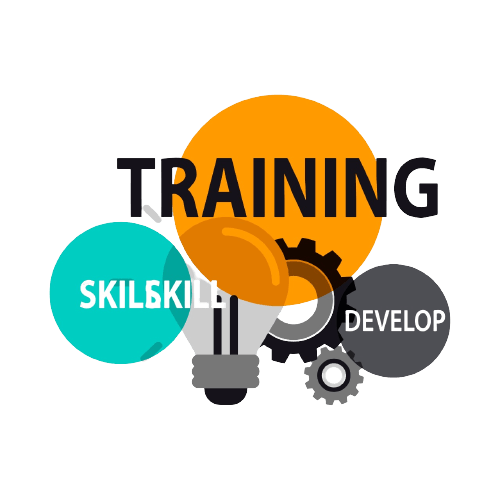 Globally Recognized Work Culture
ISO Certified
ISO 9001:2015 Quality Control Certification
KTRIAN RATINGS ON
glassdoor
The best place to work and learn simultaneously.
Phenomenal Company with Supportive and Collaborative Workplace
Good Opportunities and Great Culture
From Inside The Team
Experience Of Being A KTRIAN
When I joined Ktrian, I got mentors who directed me well, and six years down the line, I am a team manager managing & handling a team.
It's been great with the team of awesome people to grow together and the Directors who make sure we thrive with the coming years
I embarked on a journey with Ktrian as a fresher. It has been tremendous pleasure to be with the team since then. Everyone has been truly helping in each and every way.
We're looking for the best.
Join team KTRIAN to advance your career with unlimited possibilities