Outsource Executive Search And Headhunting Service
KTRIAN's executive search solution discovers and helps you hire the next great leader for your client's evolving organization.
Executive Search And Headhunting
Outsource your executive search to headhunting services industry leaders to hire a high-impact leadership talent. Our more than a decade long experience makes our executive search recruiters the top choice for the US based staffing firms in finding executive talent within the United States or across the borders. With highest discretion and confidentiality, we deliver the best-suited candidate as per your client's needs that hold the ideal skill set and are a perfect culture-fit. Our headhunting division has recruited C-suite, Board, Executive and Non-Executive Directors, Chairs, Heads Of Divisions and General Management level across a myriad of industries. Offering a holistic picture of emerging trends, industry and geographical best practices for you to put forward to your clients, we engage on a strategic level for making informed decisions and securing the best executive talent.
KTRIAN's Executive Search And Headhunting Process For US Based Staffing Firm - Our Approach
Our team of expert headhunters are equipped with advanced sourcing networks, expertise in niche industries and roles to be your perfect recruitment arm for executive search. We prioritize a relationship-based approach for headhunting service, both with your staffing firm and your client.
Depending on the skills, experience, geography, culture fit requirement of a senior executive, our team devises a meticulous and a tailored headhunting approach for your clients. We encapsulate the following exercise for any given executive talent search.
Benefits
Why KTRIAN As Your Offshore Solutions Partner For Outsourcing Executive Search and Headhunting Service?
Looking to partner with a reliable and trusted RPO service provider to outsource your recruiting needs?
We would like to connect with you, learn about the requirements and contribute to your success!
We've delivered an array of customized solutions to staffing firms across the US and EU. Some of the many case studies that signifies our expertise.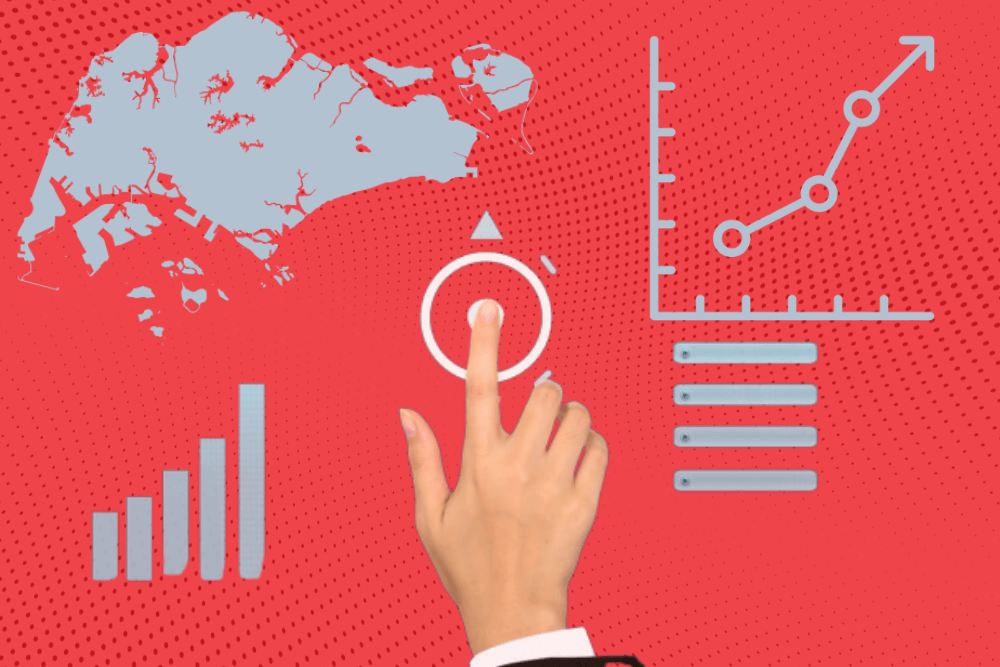 Executive Search For A Healthcare IT Organization
A healthcare IT organization delivering innovative digital health products focused on improving the patient health process.
Explore A Spectrum Of Recruitment Process Services KTRIAN Offers
Full Life Cycle Recruitment
End-to-end recruiting that is managed, executed and delivered by professional recruiters that fit a wide range of budgets, volume, and positions. We do the intensive 360 hiring process to help you achieve efficiency, build employer brand, and attract qualified candidates with our pragmatic recruiting process. Our full life cycle recruitment service assists you in attaining highly skilled talent at reduced costs.
Resume Sourcing & Screening
Proficient with the latest sourcing tools and technology, our offshore sourcing service assists you to get access to perfectly matched resumes from all major job boards and social mediums. Build a highly skilled candidate pool with screened resumes for the required volume without incurring extra costs.
Outsource your high-volume recruitment demands to attain faster turnaround time with KTRIAN's MSP/VMS solutions. Our MSP/VMS recruiters possess expertise in various and wide range of vendor management tools to deliver quick and quality submittals. We have proven experience in achieving SLA requirements.