Outsource MSP and VMS Staffing Support Service
Scalable and comprehensive MSP/VMS service, designed to support your high-volume recruitment demands to maximize your response time and coverage.
KTRIAN provides MSP/VMS support to US based staffing agencies to scale productivity and improve submittals, interviews, fill and acceptance metrics. Our recruiting experts actively source, deliver quality fills within the predetermined timelines in today's competitive landscape. We help your staffing business manage multiple partners and suppliers on your behalf to meet the KPI's within the defined SOW.
KTRIAN's MSP & VMS Support Process For US Based Staffing Firm - Our Approach
Outsource your MSP/VMS recruiting requirements and achieve performance metrics that positively impacts your standing as a preferred vendor. Our account managers have a strong hold on various MSP Programs and VMS tools. KTRIAN has consistently been a preferred MSP/VMS staffing solutions partner for responsiveness, maintaining compliant standards and achieving performance metrics for many years. For VMS/MSP staffing support, we lay down below methodologies to comply with SOW, maintain and improve your vendor scorecard and KPIs.
MSP/VMS service fulfillment demands time, quantity and quality effectiveness, hence our team principally focuses on sourcing and screening candidates instantly. Our service delivery focused approach and years of expertise makes KTRIAN the preferred MSP/VMS staffing solutions partner for the long haul.
Benefits
Why KTRIAN As Your Offshore Partner For Outsourcing MSP/VMS Service?
Looking to partner with a reliable and trusted RPO service provider to outsource your recruiting needs?
We would like to connect with you, learn about the requirements and contribute to your success!
We've delivered an array of customized solutions to staffing firms across the US and EU. Some of the many case studies that signifies our expertise.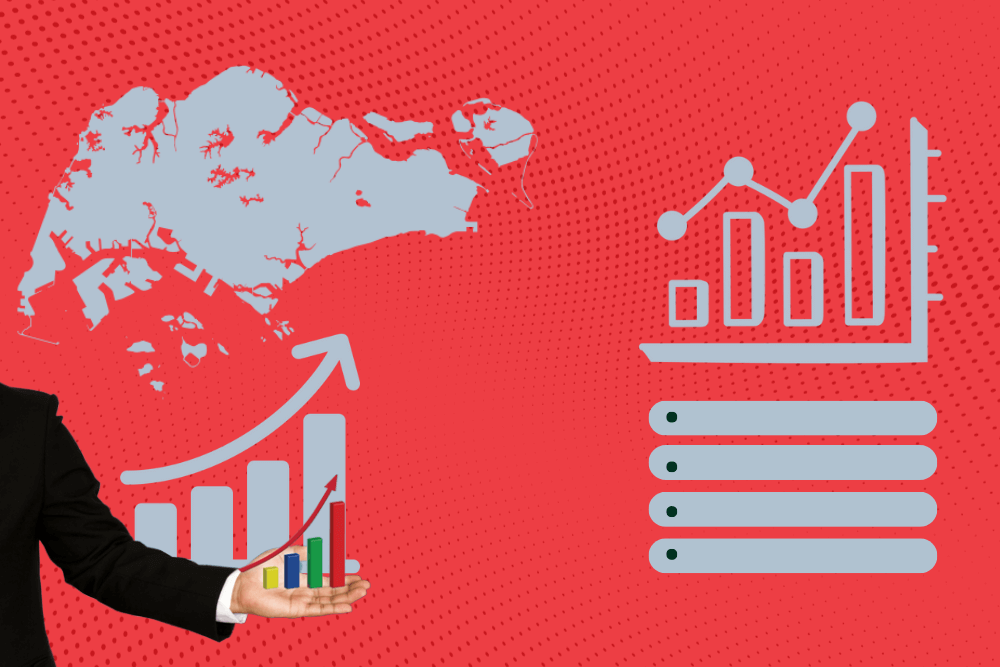 How KTRIAN Helped Maintain Scorecard KPIs for A VMS Supplier
A global technology partner that offers a variety of managed solutions and specializes in high-end product engineering, data & analytics, AI, and cloud platforms.
Explore A Spectrum Of Recruitment Process Services KTRIAN Offers
Full Life Cycle Recruitment
End-to-end recruiting that is managed, executed and delivered by professional recruiters that fit a wide range of budgets, volume, and positions. We do the intensive 360 hiring process to help you achieve efficiency, build employer brand, and attract qualified candidates with our pragmatic recruiting process. Our full life cycle recruitment service assists you in attaining highly skilled talent at reduced costs.
Resume Sourcing & Screening
Proficient with the latest sourcing tools and technology, our offshore sourcing service assists you to get access to perfectly matched resumes from all major job boards and social mediums. Build a highly skilled candidate pool with screened resumes for the required volume without incurring extra costs.
Executive Search & Headhunting
Our executive search and headhunting offering is the perfect solution for staffing firms to fill confidential and sensitive senior-level positions. Offering complete discretion, we approach active and passive candidates to widen the pool and find the right match. KTRIAN's professional team of headhunters fulfill a high level of dedication to meet the critical needs of executive hiring.