How KTRIAN Helped Maintain Scorecard KPIs for A VMS Supplier
About the Client – A healthcare IT organization delivering innovative digital health products focused on improving the patient health process.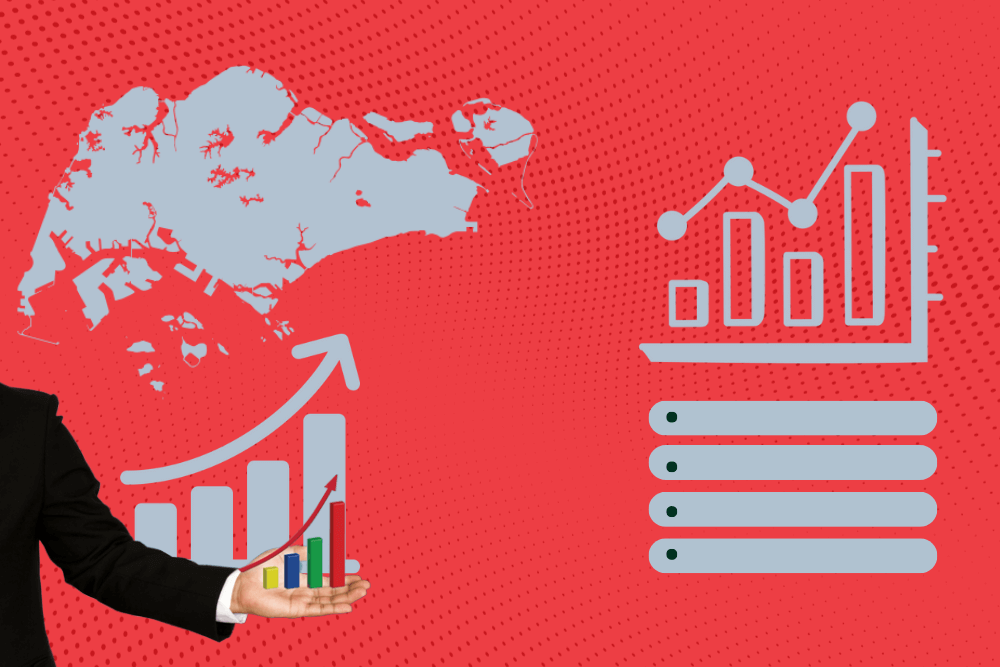 Working on a VMS environment is known to be time-bound with limited submittal slots per open job order. Hence, the client was facing challenges to maintain their account scorecard for these critical metrics:
The client wanted VMS support from a trusted partner that could make improvements on these key metrics and deliver high-volume submissions efficiently.
The KTRIAN team allocated a small team of VMS-ready recruiters. Our recruiters sourced, screened, and submitted candidates on the VMS platform on behalf of the client.

The Ktrian team kept the SLA intact to ensure that the KPIs were addressed and the scorecard maintained.

With the limited onsite intervention from the client, the offshore KTRIAN team led the entire hiring process.

Our responsiveness in achieving the primary metrics of time to submission and submissions to positions, assisted the client to improve their supplier performance ranking.

We kept an agile approach to swiftly achieve the maximum fill rate for the open job orders.
Outsource Your MSP and VMS Requirements

Today!
Send This Case Study In My Inbox
Disclaimer: This case study is under copyright of KTRIAN Solutions Private Limited. Information mentioned is factual and displayed under client-data confidentiality contract. For more specific information, you can reach out to [email protected]